I delivered my box of
Snuggles
to the
Dekalb County Animal Shelter
on Saturday, May 4. Saturday was May the fourth be with you and I thought that was the perfect time to do some good works. As I flock to the good side of the force I want to make the time these animals spend at the shelter as comfortable as I could.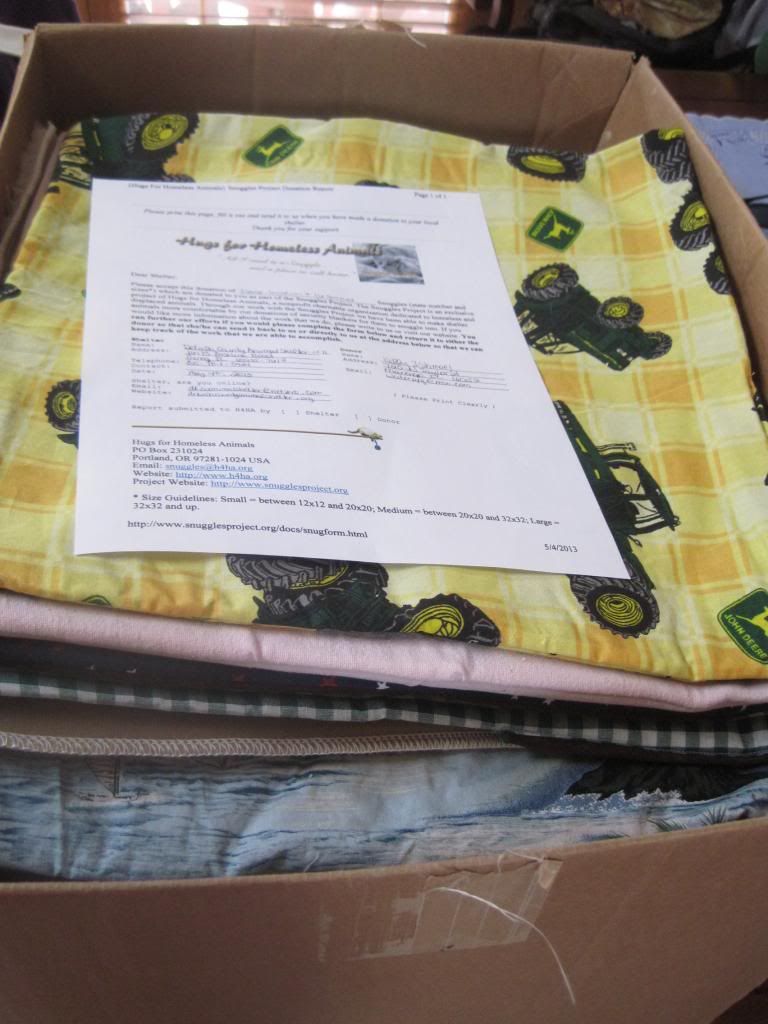 In the box we have 16 small Snuggles, 6 medium snuggles, and 3 large Snuggles. I even have the paperwork all done for them!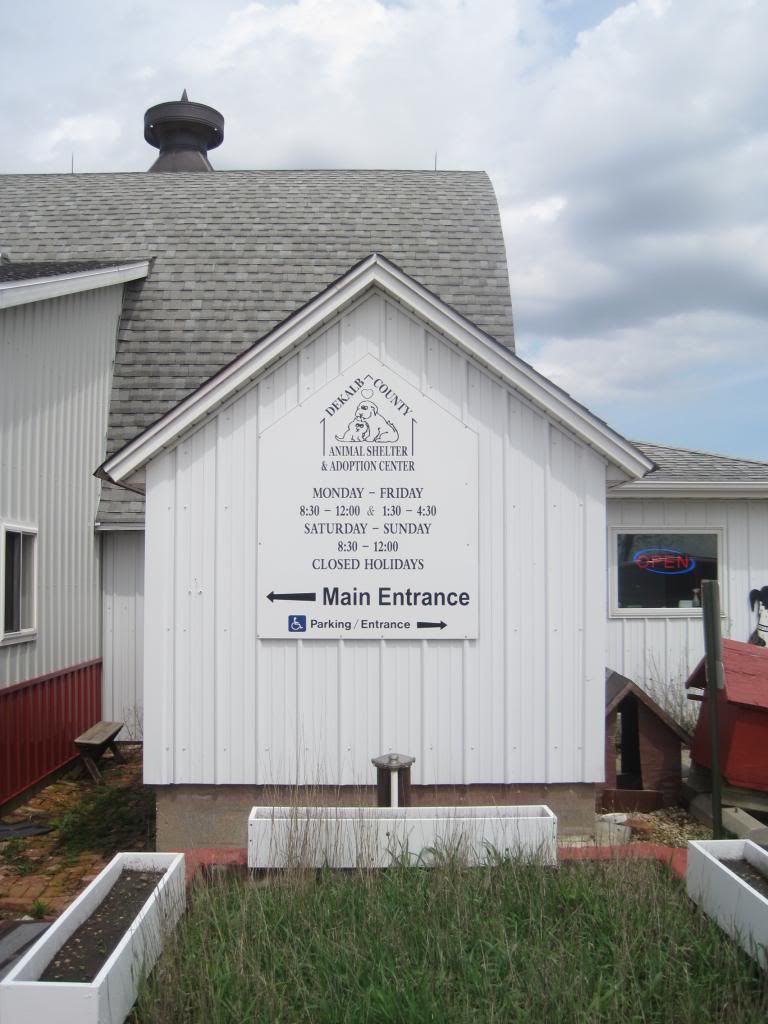 I hope every kitty and puppy that gets a Snuggle feels the love I put into each one. And for every pet who is waiting for their forever home may it come as soon as possible. Is it time you saved a life?
Keep giving,
Kelly, the origami ninja