Happy Valentine's Day from the smaller handsome man of Rhinestone Beagle.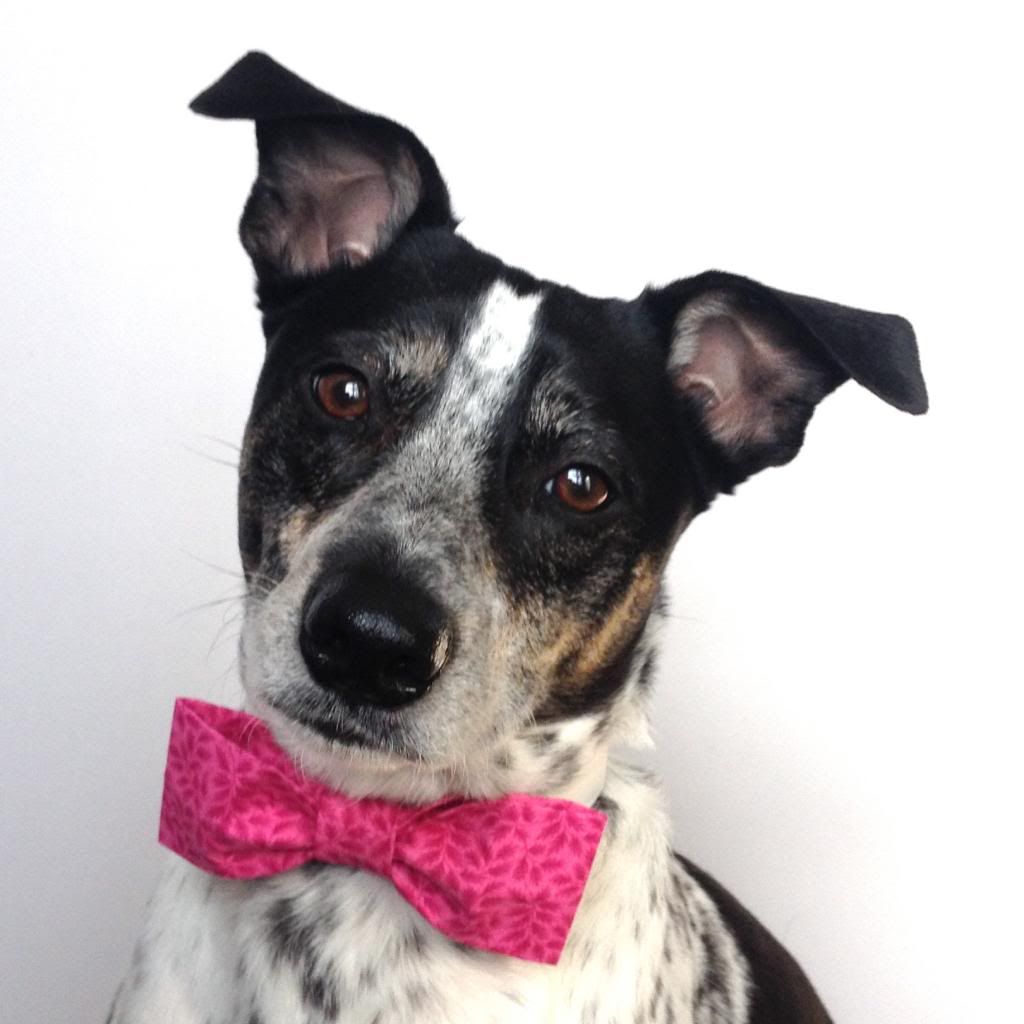 The boys wanted to dress up for the special day. Mr. B said it makes things more romantic. (See Sage's photo in
the previous post
.) After all, who doesn't want a Valentine that gives tons of wet kisses
and
wears a tie? We hope your day is filled with love, hearts, cupid and, of course, chocolate.
Love on!
Anita