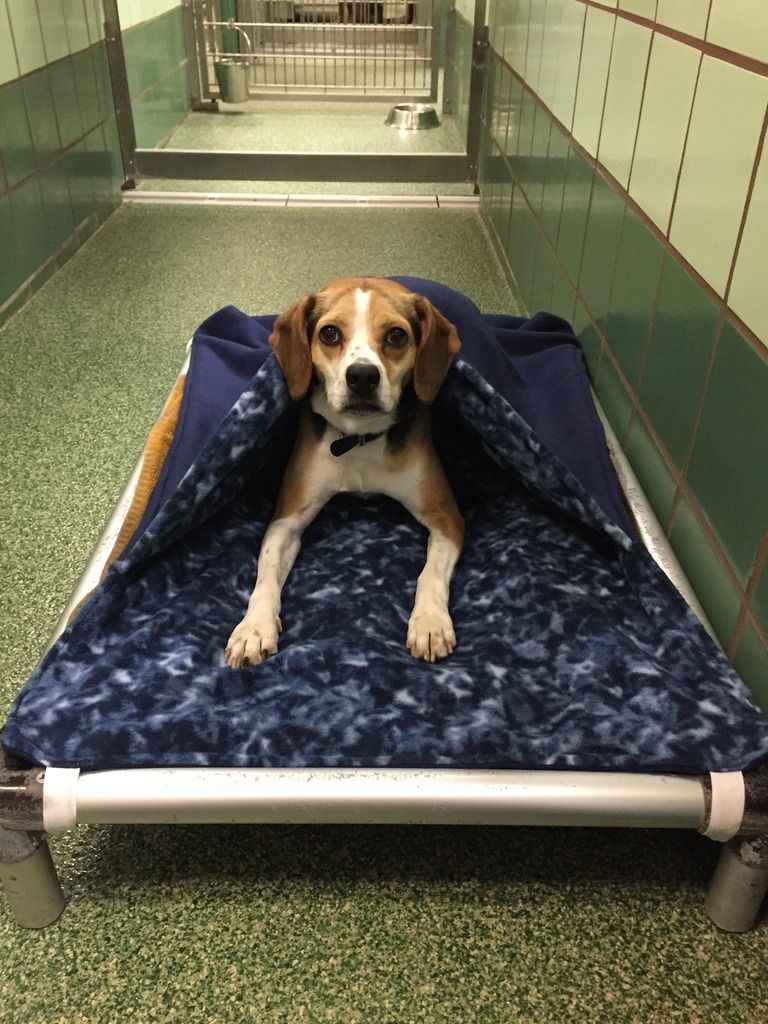 I found out recently that Dino likes to cocoon himself in his bedding when I'm not looking. Of course that meant that I had to make him an envelope blanket to go on top of his raised kennel bed. Here's the results.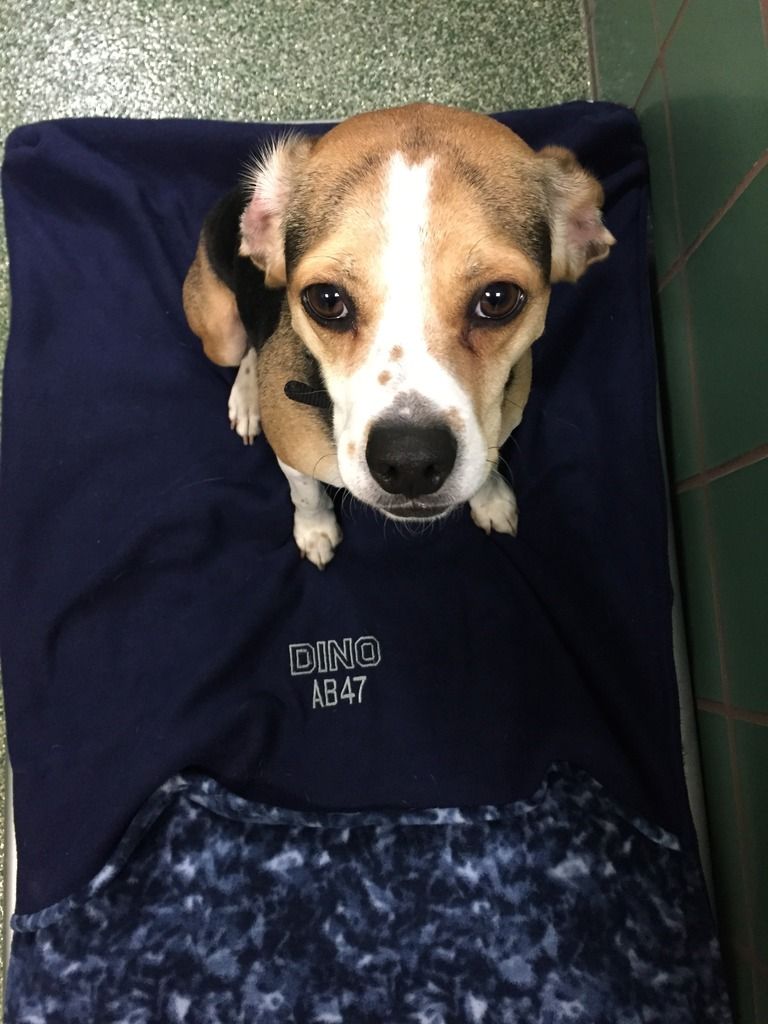 I embroidered his name on the top just for a little extra love and to make sure it didn't get lost or given to anyone else by mistake. It's just a basic fleece blanket that I added a flap on top for him to snuggle under. The walking foot for my sewing machine was invaluable for sewing through all those thick layers. There's also elastic straps on each of the corners to keep it in place on the elevated bed.
The elastic was a little problematic in trying to figure out which layers to sandwich it in between so there was some hefty use of a seam ripper but I got there eventually. Loads of top stitching was important to secure everything as this will get heavy wear. I'll keep you all posted on how it holds up.
I'll definitely be making another so I can rotate them while one is being washed. He likes to pee on the edge of his bed for some strange reason. (I've given up trying to understand this dog.)
Sew on!
Anita