Well if you're wondering where the ladies and dogs of Rhinestone Beagle, or at least this lady and her dogs, have been here is your answer.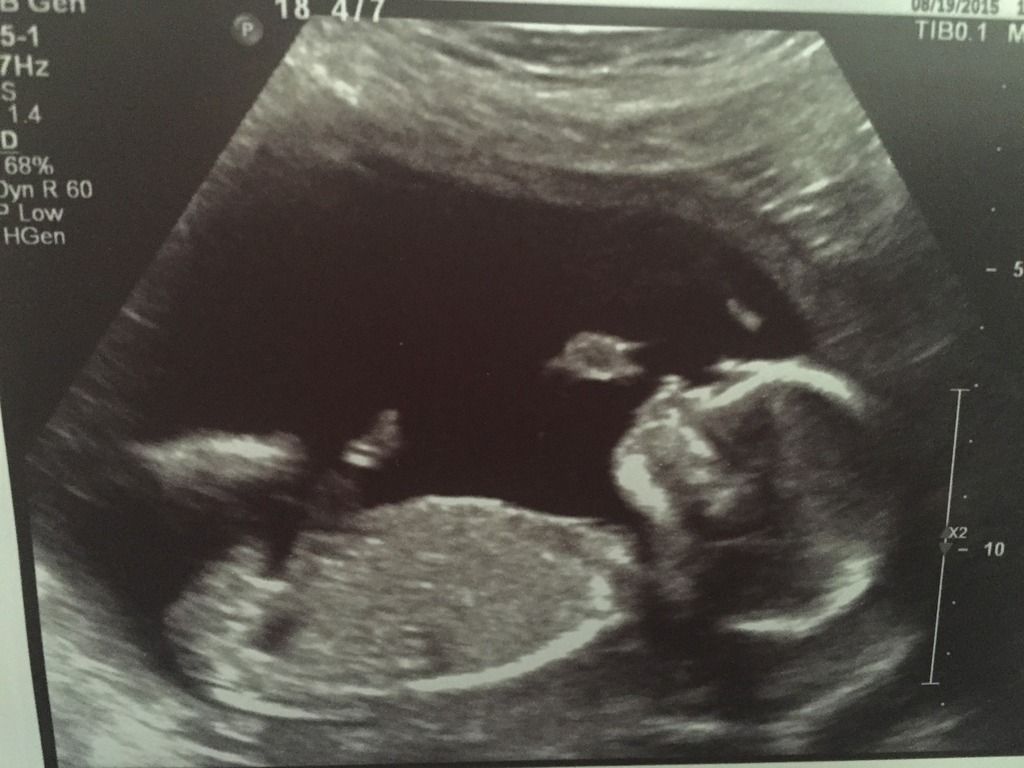 I found out a few months ago that I was pregnant with our first child. YEA! It has been a little crazy most of the summer with me being nauseous all day and working, so trying to keep up with the blog fell a little to the way side. Never fear I've comfortably reached the meat of my second trimester and am functioning much more like a normal human being. I've got some plans to post some cute baby-centric tutorials and other fun stuff. The dogs will still be a huge priority here at RB but we're so excited to add another member to the family.
The other big change is that we will be discontinuing the Doggone Dirty Craftin Link Party in a few weeks after we hit our 200th party. In the mean time keep coming to visit for the next few thursdays to share your creations. We'd like to thank all our loyal partiers for staying with us every week for the past 3 and a half years! We love seeing other makers in action and that you took the time to visit and share here with us makes us feel really special.
Stay tuned for more fun crafting with dogs, and maybe a baby or two, from the ladies here at Rhinestone Beagle.
Craft on!
Anita