I still have a few Christmas gift to give to co-workers I don't see very often and then I'm done! It sure seems like the holidays get longer and longer every year, they start in November and go until sometime in January, and one person always pops up at the end that I am unprepared for. Now that all friends and loved ones have been celebrated it's time to look to the New Year.
Charitable giving is a great way to start of 2013 here at the Rhinestone Beagle. I have been saving these boxes of fabric for a very long time to make into beds for homeless dogs and cats in shelters.
Hugs for Homeless Animals
is a website that helps connect shelters in need of beds with savvy crafters through
The Snuggles Project
. A snuggle is a bed provided to a needy shelter pet waiting to find their forever home, when the adoption day comes the bed goes with them to help them feel more comfortable in their new surroundings. Snuggles can be knit, crocheted, or even sewn, which is obviously the way I am going.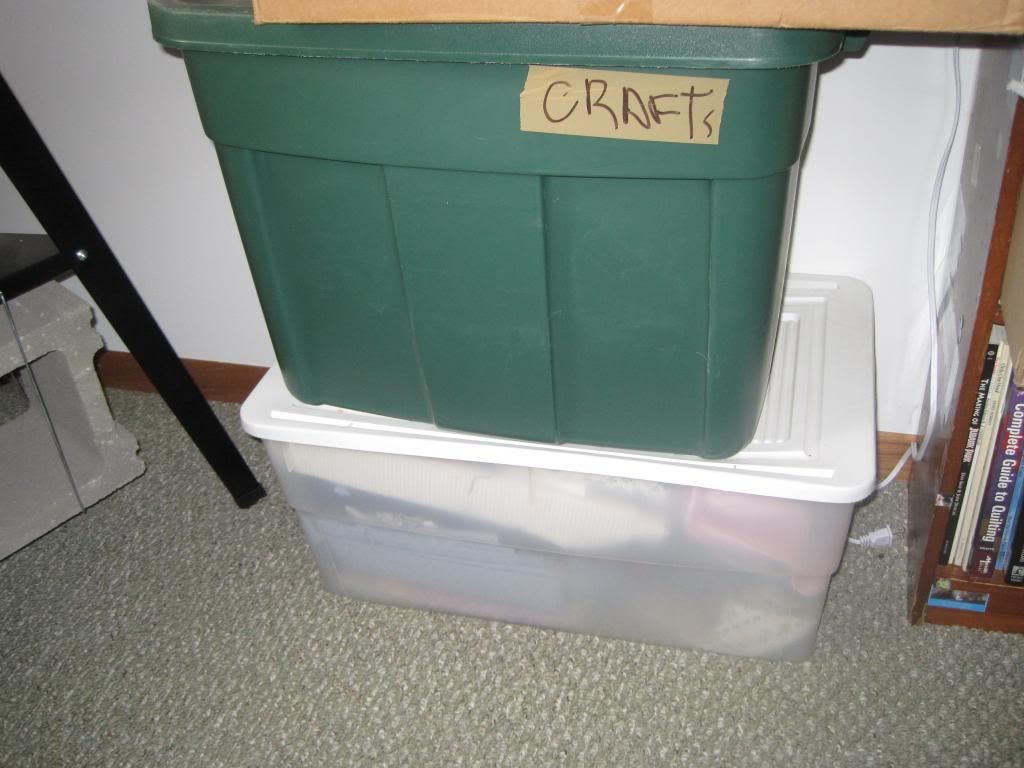 I am tired of these big ole boxes in my craft room being in the way and not out in the shelters being helpful. So January 2013 is going to be all about the snuggle. I am going to cut and sew all of this into as many snuggles as I can for shelter pets and I am going blog about it to keep me on track.
I hope you are having a wonderful New Year with tons of great crafty ideas!
Kelly

Everybody needs a good bed!