Here's my favorite projects from 2012. I still can't believe we've been writing this blog for over two years. Thanks so much to our faithful readers and our weekly linky partiers. We love you all.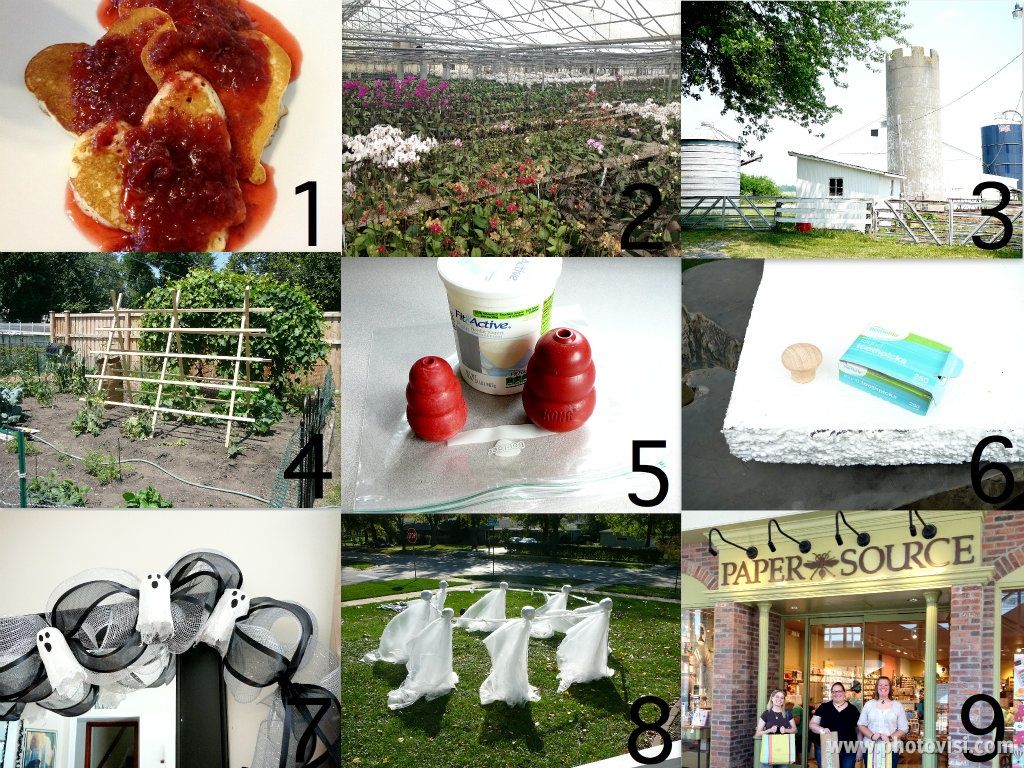 1. Heart Pancakes with homemade Strawberry Syrup
2. Orchid wonderland
3. A trip to my grandma's
4. Cucumber trellis tutorial
5. Healthy dog treat recipe
6. Mess free knob painting tutorial
7. Ghostly garland tutorial
8. Outdoor ghostly seance tutorial
9. Craft day field trip
Now lets get cookin on 2013!
Craft on!
Anita