Since this year I am all about the new cooking adventures, I FINALLY tried making this cake. I have had this recipe in my "try me soon" pile for years now having been shown the glory of this dessert by a supervisor who has mastered all things Asian cooking. This is for you Lin!
Japanese Red Bean Rice Cake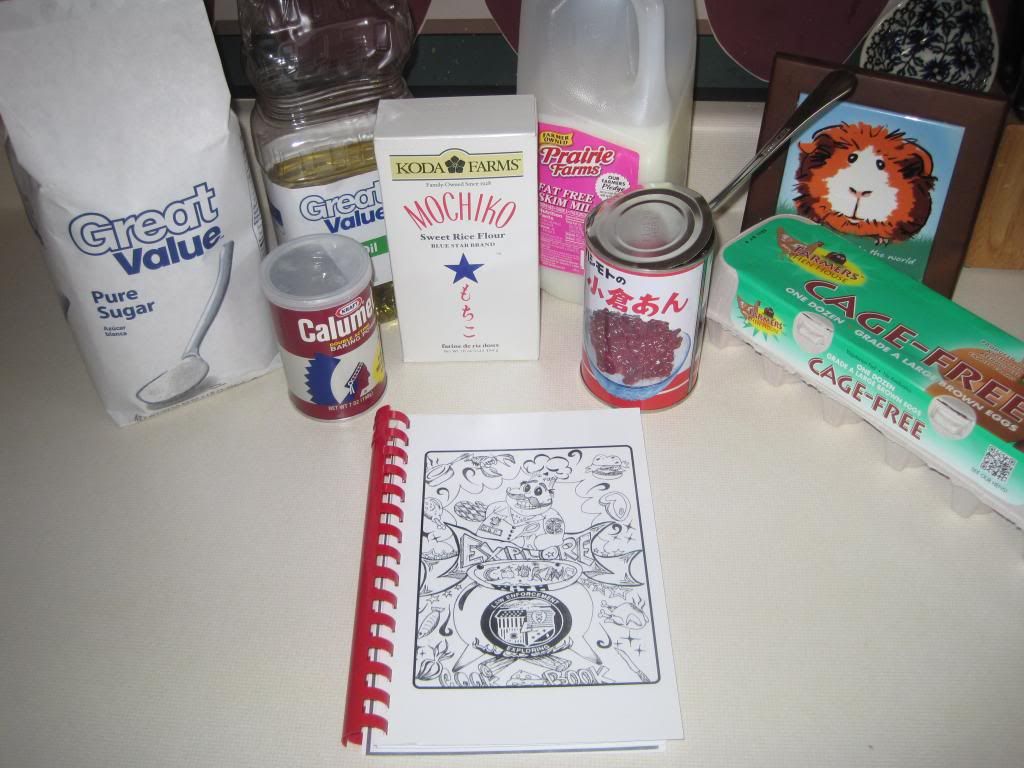 Ingredients:
2 large eggs
3/4 cup sugar
3/4 cup canola oil
2 cups milk
1 14-18 oz sweet red bean
1 box Mochiko brand sweet rice flour
2 tsp. baking powder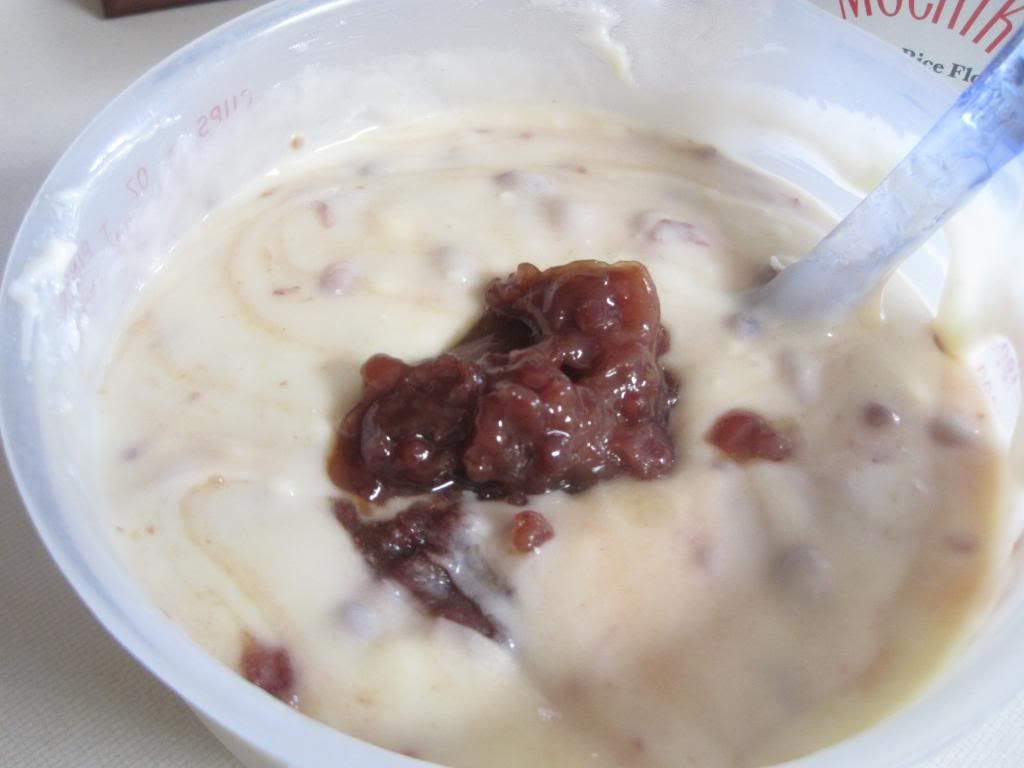 In a large bowl, combine eggs, sugar, and canola oil and then mix in the milk. Add rice flour and baking soda, mixing well. Stir in the can of beans. Grease two quickbread pans, or one quick bread pan and four mini-loaf pans, and bake at 350 for around 50 minutes, making sure the middle of the cake cracks and turns golden brown.
This is a great recipe, but a tip to enjoying it to the fullest, eat the cakes at room temperature. If they are coold the taste is really muted and faint. Give new cooking and ingredients a try, it sure is tasty!
Keeping it yummy,
Kelly, the origami ninja